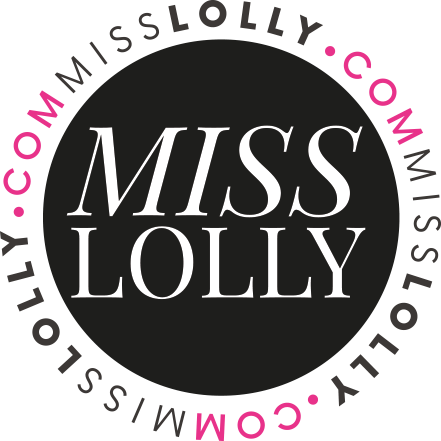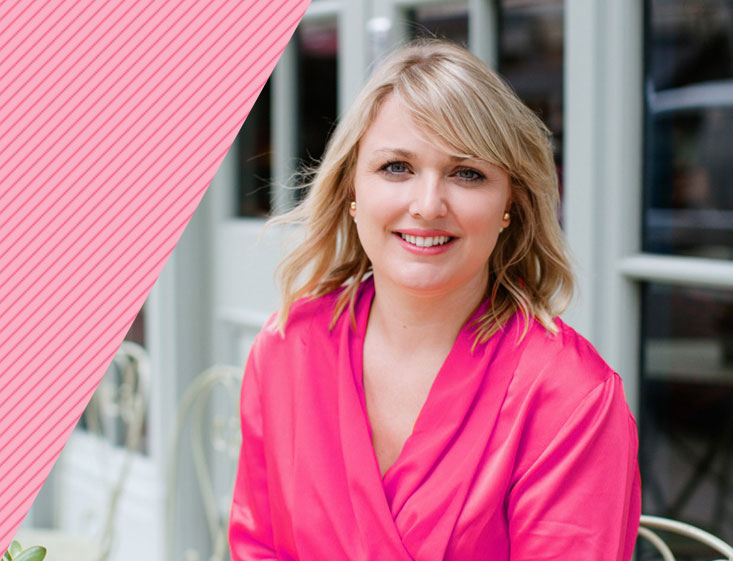 LISA CONWAY HUGHES – YOUR TRUSTED FINANCIAL EXPERT
Grow Your Financial Confidence
A little bit of knowledge is all you need to make a start in getting your finances under firm control. Strong financial foundations will help you to enjoy the standard of living you want for yourself and your family, now and in the future. But money matters are forever changing, just like your financial priorities, which means you need to be continually learning – and that's what misslolly.com is here for.
Whether you need help with mortgages, investing, saving for a rainy day, or just tackling your financial fears, Miss Lolly will give you unbiased financial wisdom.

No jargon, no lectures – just the vital stuff you need to know, in user-friendly language.
Miss Lolly is written for women by a highly qualified female financial adviser who has shared her money wisdom in a variety of glossy magazines including Stylist, Balance, Glamour, Prima and Mother & Baby. You can contact Miss Lolly with any financial issues on your mind and she will get an answer up on the site or blog as soon as possible. Please return the favour by following Miss Lolly on Twitter, liking her on Facebook and most importantly telling all your friends!
I'm a financial expert. I write, I speak, I tweet and I blog on all things money related. I'm passionate about making financial education open to all. I love taking the jargon out of the financial world.

"Apart from really knowing her stuff Miss Lolly is a joy to deal with. She doesn't baffle me with facts and figures when she gives advice, but makes it all accessible and achievable. Most of all, what she's given me is confidence".