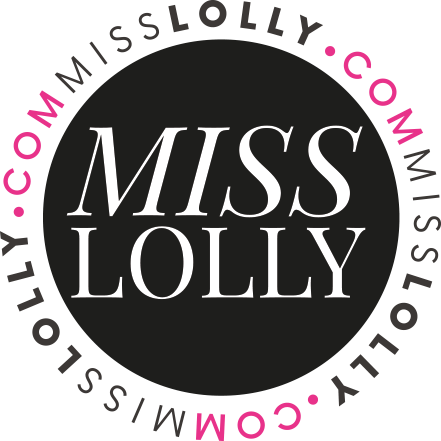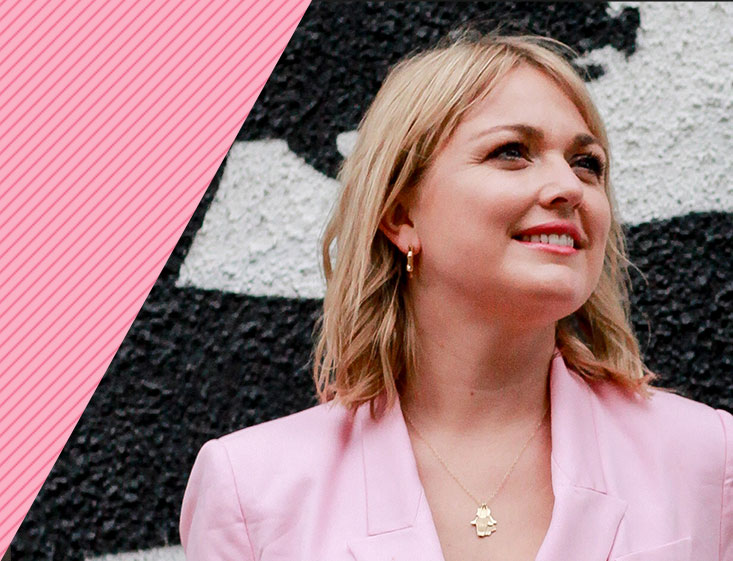 LISA CONWAY HUGHES – YOUR TRUSTED FINANCIAL EXPERT
Grow Your Financial Confidence
My talks are often most people's first interaction with a financial adviser. So it is really important to me that their first impression is that I am friendly, approachable and relevant to their circumstances. Talking around the subject of money, financial wellbeing and retirement is a big passion for me because in a short period of time, the audience can learn a lot of simple, easy to implement financial strategies that will make them feel instantly more money confident.
1) Lunch & Learn Sessions
I usually talk for 40 mins and have time for 20 minutes of questions along the way. The sessions are engaging and lively.  They can cover anything from a quick introduction to money, to how to invest/retire early or I can even tailor make one just for you. Employers love having me in to explain how the staff benefits and pensions work in a jargon freeway – it's a great way to ensure that the staff appreciate the value of the benefits that are provided.
2) Conferences & Seminars
Accustomed to large audiences and being on a stage, these events offer the opportunity to connect with a larger group of people. However the approach is still the same. All talks are delivered in an approachable fashion that is relevant to the audience. They are done in such a way that the audience feel confident to ask questions as we go. At the end they will be armed with some key takeaways that will help them to move forward financially
"Miss Lolly, I have to say you really are the cleverest, inventive, thinking outside the box Financial Adviser I have ever met and from someone who has worked in the industry for 35 years that is saying a lot." .