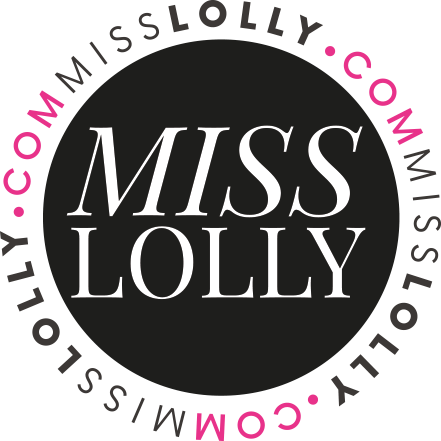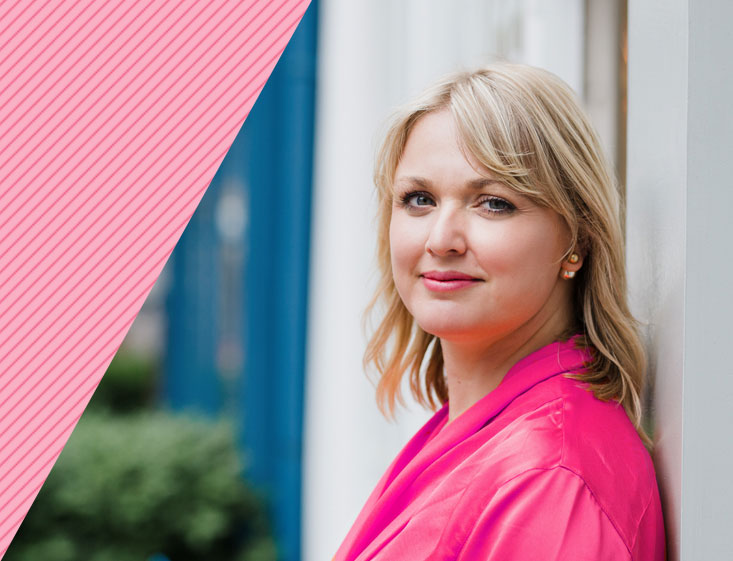 Have you ever wanted to have a financial sense check, but don't feel ready for full on financial advice?
If so, a Financial Diagnosis Session is for you.
Have you ever wanted to have a financial sense check, but don't feel ready for full on financial advice?
a Financial Diagnosis Session is for you.
What is a Financial Diagnosis Session?
A Financial Diagnosis Session gives you an opportunity to discuss with me where you currently are with your finances, and where you want to be.
During the first half of the session, I will help you to work through your short-, medium- and long-term goals, helping you to prioritise them.
The second half of the session is spent working out a plan of action, including what you need to do now, and what you need to work towards.
Who is a Financial Diagnosis Session for?
For those that want to have a sense check and need a financial direction to follow.
A Financial Diagnosis Session suits those that have never spoken with a financial adviser before, as well as those that have, but are in need of a review.
How does a Financial Diagnosis Session work?
Step one: You collate your financial information and share this with me. See "How to get the most out of the Financial Diagnosis Session".
Step two: You spend an hour with me, via Microsoft Teams, and discuss your current position, your goals, and how to achieve these.
Step three: You action your new financial to do list.
How to get the most out of the Financial Diagnosis Session
The more you share with me, the more you will benefit from the session. There will be some homework which consists of gathering all your financial data; income, outgoings, pension, company benefits. I can then review this prior to your session ensuring that I have a clear picture of your circumstances.
How much does a Financial Diagnosis Session cost?
The cost of a Financial Diagnosis Session is £350 (including VAT)
What happens if I decide I need full financial advice?
If it transpires that you need financial advice, the cost of the Financial Diagnosis session can be deducted against future advice costs. I can talk you through this during the session.
How do I book a Financial Diagnosis Session?
"We love Lisa! Lisa has got an incredible ability to decipher complex and interrelated issues and distil them using simple analogies and plain English. She makes us feel understood, and is approachable and non-judgemental; all of which are really appreciated by finance novices like us!"
"Just the best hour ever! Feel totally fired up and financially focused. We are so excited about making all this happen!"
"Lisa is quite simply brilliant.. her expertise, experience and knowledge are apparent. Still, she is also kind, understanding, patient and guides you through financial questions and decisions you may never have had to do before. She goes at your pace. Spending time with Lisa (I am still working with her) has been invaluable and life-changing. As a result, I am making better, more informed, and importantly, more confident financial choices and decisions …and for me, that's a game-changer. Financial planning and investing can be scarying and intimidating, but honestly, trust, listen and ask Lisa questions.. you won't regret it; I promise you!"
"Lisa is an empathetic, highly competent and approachable financial advisor. She put me immediately at ease during our first Financial Diagnosis session, which I very much needed following my divorce.  She gave me a few essential pointers and was able to identify my immediate needs. I was so impressed with her financial acumen and experience that I engaged her as my financial advisor to look after my finances,  with a sustainable plan until retirement. I feel a lot more confident that I will be able to safeguard my financial future under Lisa's guidance. I would highly recommend Lisa for anyone looking to put some order in their financial lives".
"The financial diagnosis session with Lisa was invaluable! The way Lisa explained everything made it easy for us to make an informed decision about our future investments and plans! Could not recommend this more!"
"Lisa was recommended to me by a friend and having seen her incredibly useful posts in Instagram I thought I would give it a try. I am so glad I did. Lisa really knows her stuff, she is lovely to talk to and really engaging. The information she gives and how she plans everything out was incredibly useful to us and really helps with planning for the future. Following on from our initial diagnosis we instantly wanted to go for a more deeper dive financial planning with her as she was that good."
"My financial diagnosis session with Lisa was exactly what I was looking for. Lisa provided me with an excellent timeline for financial goals both short and long term. I feel confident at age 23 to say, I have a clearer understanding to maximise my money and prepare for an early retirement. I will 100% use Lisa's services again."
"The session with Lisa was very impactful, by the end of our time together I had a much better understanding of my current financial situation. Lisa helped me to determine my future financial goals and we discussed in detail the clear and practical steps I needed to take to achieve them."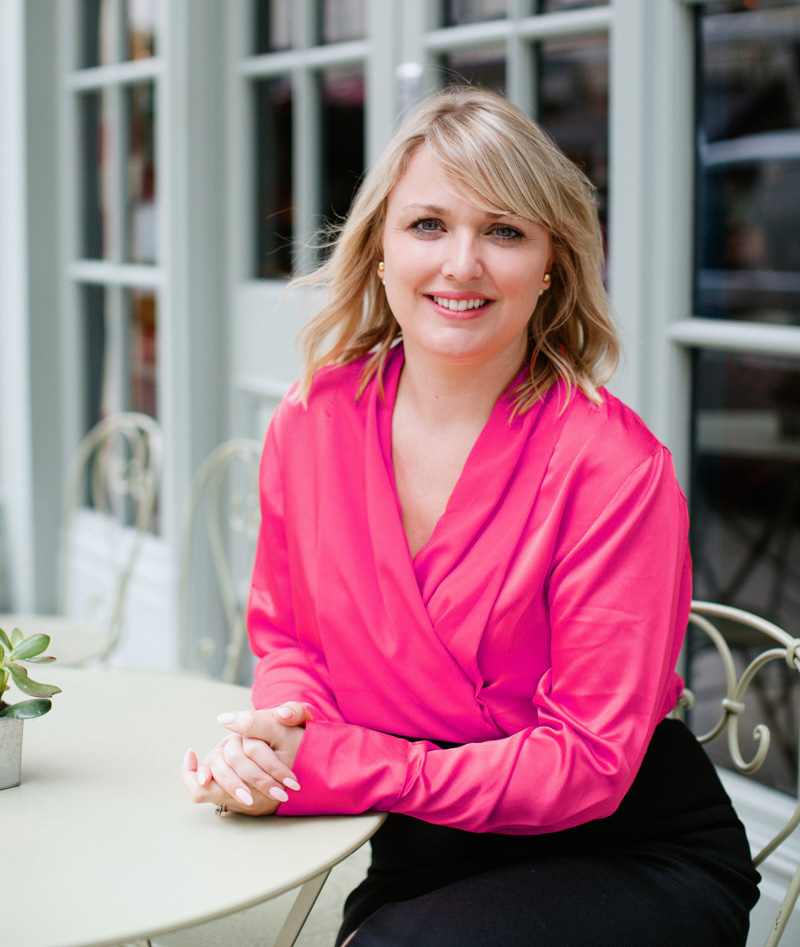 Why Me?
I am a Chartered Financial Adviser and a Fellow of The Personal Finance Society. I joined the financial industry 16 years ago and in October 2020 was voted Financial Adviser of the Year – London by Professional Adviser Magazine – WIFA.
I am also known as Miss Lolly, and I write, speak, tweet and blog on all things money related. I am passionate about making financial education open to all, and I love taking the jargon out of the financial world. I am the author of Money Lessons and feature regularly as a media expert in the female press and newspapers as well as having been interviewed by the BBC News.
In addition, I co-host the Ladies Finance Club podcast with Molly Benjamin and together we run The Ladies Finance Club.